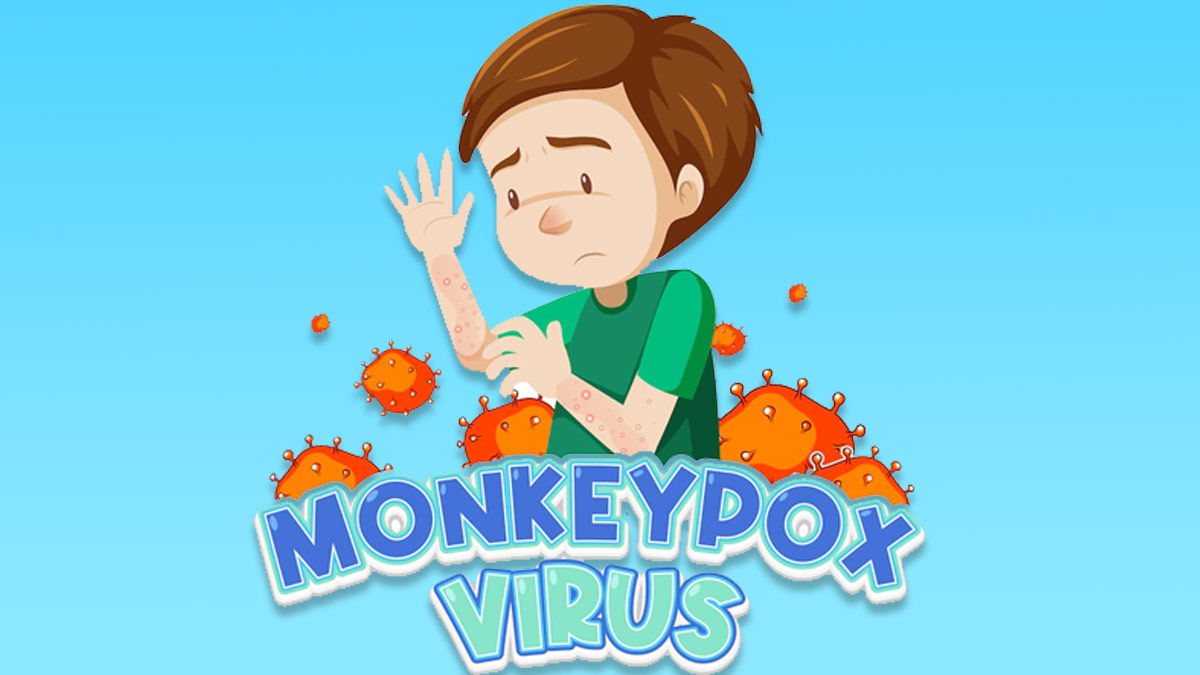 Monkeypox is one of the most lethal diseases in the world. But now the nomenclature of this disease has changed. Consulting experts from all around the world, the World Health Organization (WHO) named monkeypox  'mpox'. For about a year both names will be used, and then monkeypox will be removed.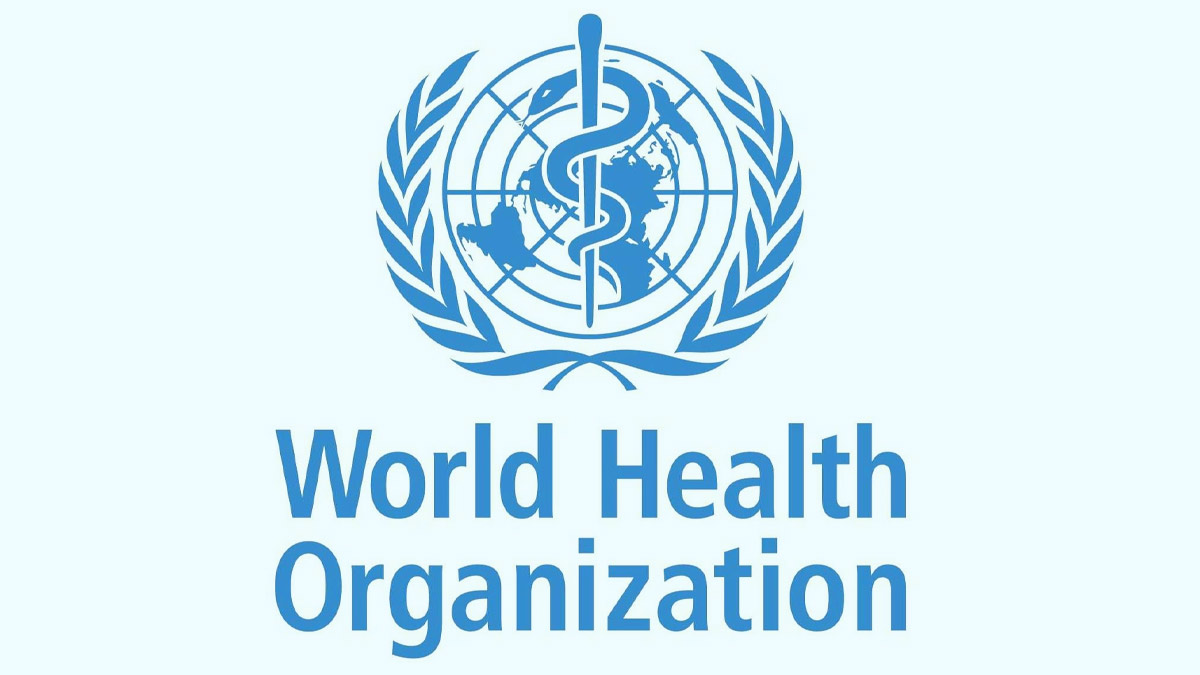 Earlier this year, when the outbreak of monkeypox increased, people began to use racist and offensive language in many places, which was reported to WHO, and many countries expressed concern over the matter and urged the WHO to change the name of the disease.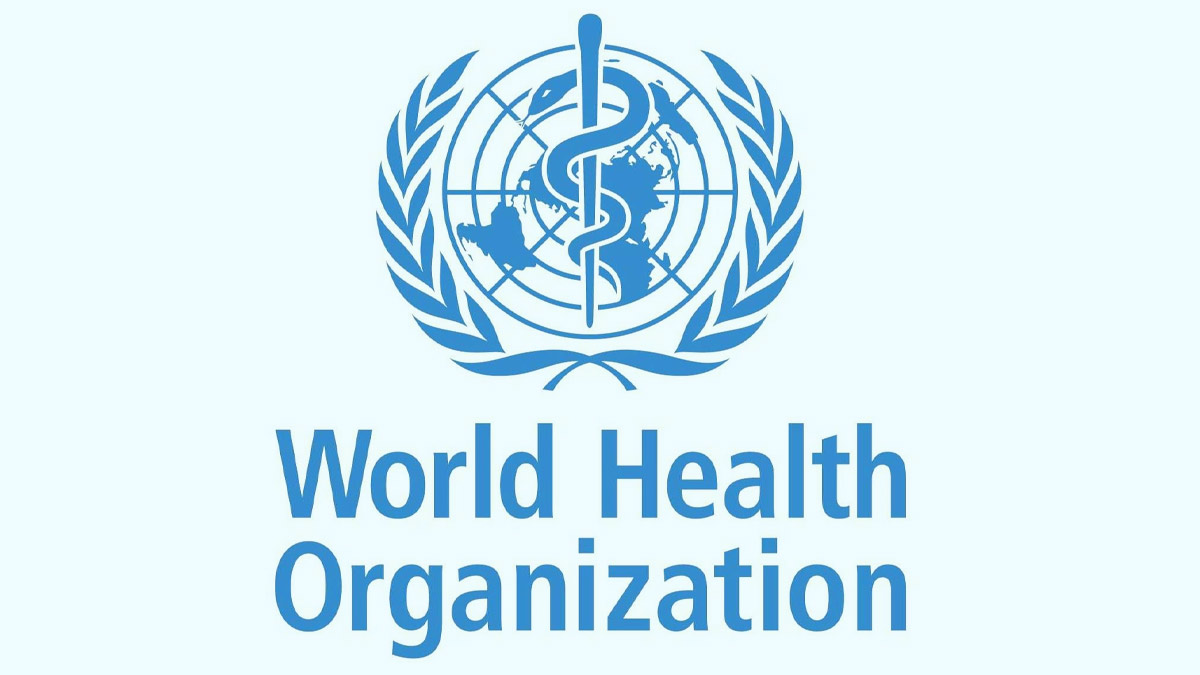 Also read: WHO Issues Warning As Monkeypox Cases Cross 70,000
WHO is in charge of naming diseases in accordance with the International Classification of Diseases (ICD). Numerous experts, nations, and the general public contributed to WHO's decision to change the name. Suggestions for a new name were also taken from everyone. Based on the suggestions and discourse with Dr. Tedros Adhanom Ghebreyesus, WHO Director-General recommended that mpox will be the new English name of the disease.
The name mpox will be used instead of Monkeypox, A set duration of one year has been given for this change. ICD will finish the updating procedure during this time, and WHO will have ample opportunity to make publication adjustments. Soon 'mpox' will be available in the ICD-10 online database. The name will be used when ICD-11 is officially released in 2023.
Also read: Study Finds Monkeypox Spreads Four Days Before Symptoms Appear
An ICD update often takes several years to complete. However, the updating procedure is probably going to happen more swiftly in the case of monkeypox. The name was changed with the help of the joint efforts of advisory committees made up of experts in taxonomy, science, medicine, and statistics. Additionally, it comprised representatives of 45 different countries' governments.
The virus that causes monkeypox spreads from animals and multiplies quickly in human beings. It has been deemed an epidemic by the World Health Organization. In the early stages, an infected person begins to exhibit symptoms. The upper respiratory system is involved in these symptoms. A person who is infected experiences physical aches, exhaustion, and a fever. In the second stage, some areas of the skin begin to develop lumps. Following this, rashes develop in various areas of the body before turning into large pimples.
Credit:
Source link