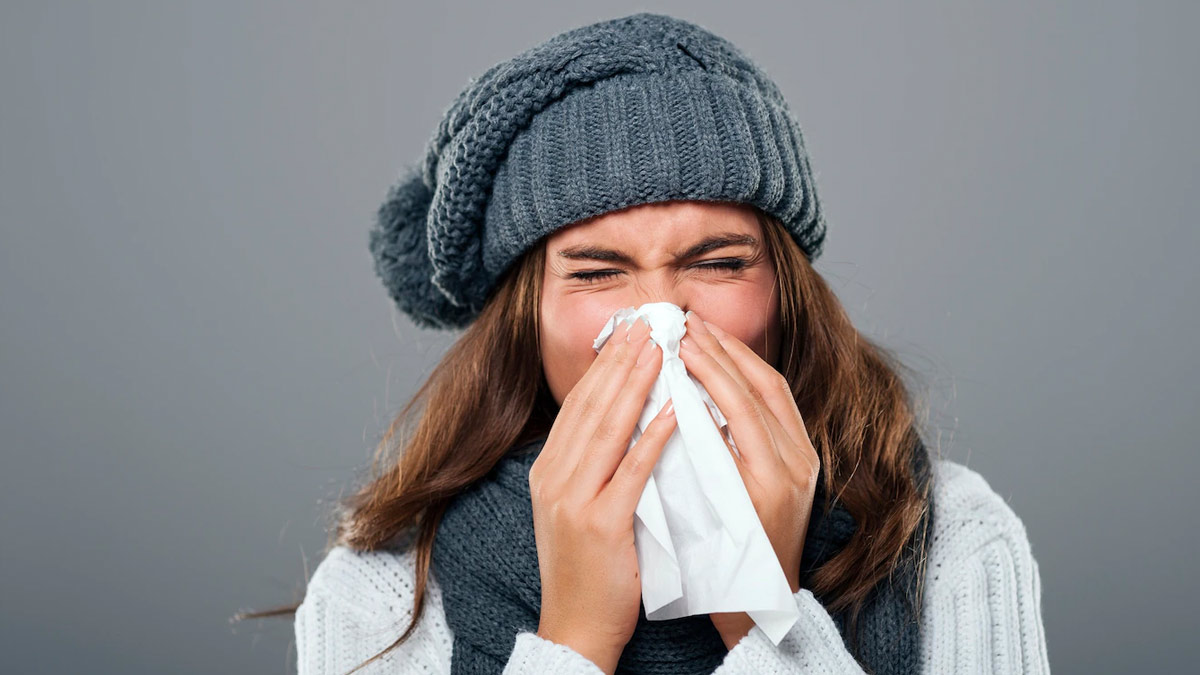 It is a known fact that winter also brings a wide range of health problems with it, allergies being one of them. A lot of people experience allergies with the onset of winter season, some being minor while some experience major symptoms. n the below article, we help you to know about winter allergies that can bother you. Read on to know more as Dr. Chhaya Vaja, General Physician, Apollo Spectra, Mumbai shares tips to prevent winter allergies.
Winter allergies are a common occurrence when the temperature drops and the climate outside turn's cold. Did you know? Winter allergens are indoors. So, certain factors such as mold, dander, dust, cockroaches, and pet dander can make one fall prey to allergies as one tends to spend a lot of time indoors.
Symptoms of winter allergies
The symptoms of allergies are:
Sneezing
runny nose
itchy throat
ear itching
clogged nose
skin rash
Fever
Tiredness
breathing problems
chest tightness
Wheezing
rapid breathing
Tiredness
anxiousness
Treatment
It will be imperative for you to speak to the doctor once you notice the symptoms. Take the medication as per doctor's prescription only. Opt for a neti pot and nasal spray after the doctor's advice. Getting a flu shot is also recommended by the doctor. Apart from that, you will also have to follow some essential tips that can help you to stay in top shape during winter.
These are some preventive measures that you can take to minimize your exposure to indoor allergens
Choose a good humidifier: In order to reduce dryness in the air. Using a humidifier can help you to breathe fresh air and stay healthy. You can take help from an expert while choosing a humidifier.
Keep the carpets and rugs clean: Do you have carpets and rugs at home? Well, it will be essential for you to make sure that you clean them from time to time. Wash it thoroughly to avoid dust and dirt accumulation on them.
Vacuum your home on a regular basis: Do that with the help of a particulate air (HEPA) filter.
The bed sheets and pillows should be well-maintained: Dust mites, bacteria, and germs are often present on pillows, bed sheets, and mattresses. So, be alert and see to it that you wash the sheets and pillow cover in hot water and dry them well. Moreover, don't forget to wash your clothes with hot water.
Do not allow pets at home: It is a no-brainer that pet dander triggers asthma and other allergy symptoms. Or if you already have pets at home then keep them out of the bedroom.
Avoid keeping the leftover food in the kitchen: There can be an increasing movement of cockroaches due to this which in turn can trigger asthma.
The house should be mold-free: Fix leaks in your bathroom or pipes to halt the moisture from building up and create a thriving environment for molds.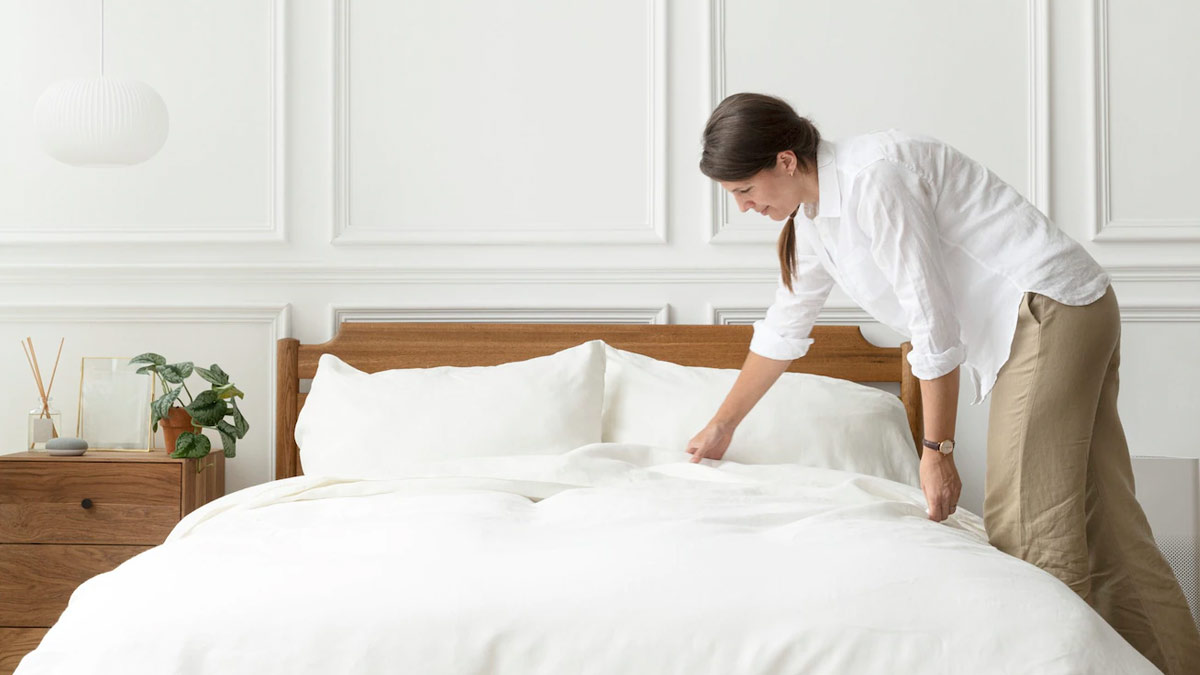 Conclusion
If you are someone who get allergies with seasonal change, these tips can be really helpful. Make sure to take preventive measures to keep allergies and their symptoms at bay.
Image credits- freepik
Credit:
Source link