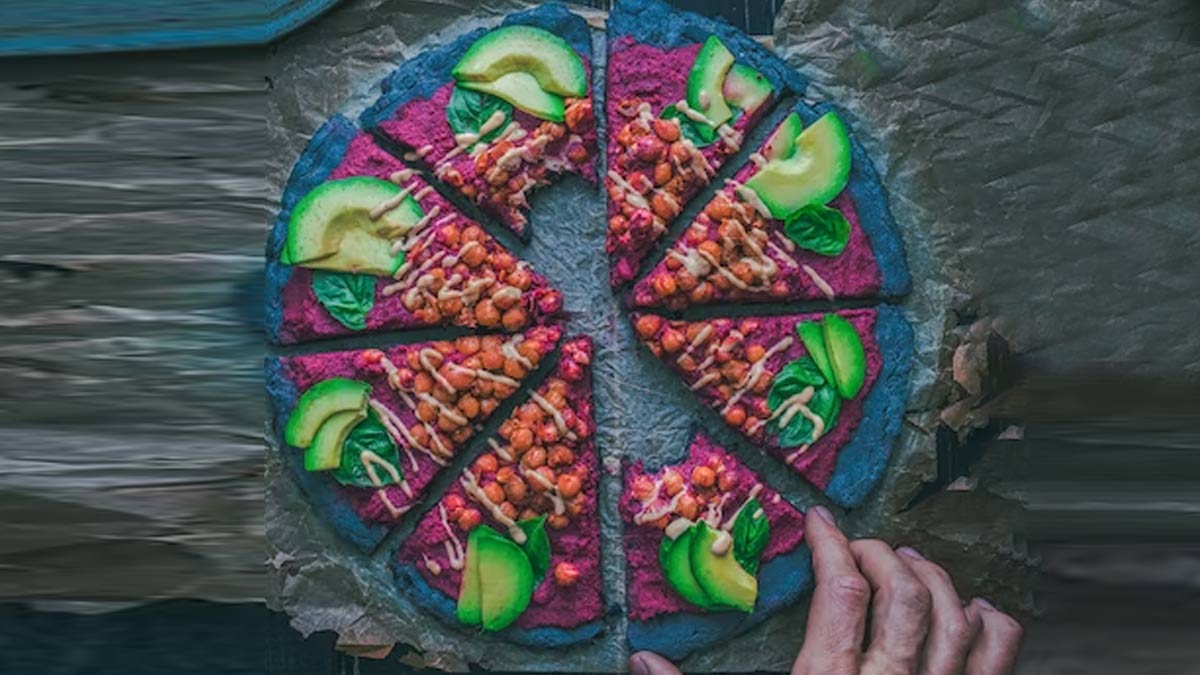 Whether we want to lose weight or just want a healthier meal, we turn to salad. It's the ideal feel-good meal that can be whipped up in no time. The best thing about eating salads is that they are low in calories, and even a novice cook can make a tasty salad by simply combining all of the ingredients. However, some people may experience negative side effects after eating salad, such as feeling bloated or hungry. So, if you're about to order a bowl of salad, here are some best and worst options to consider.
Healthy salads that are bad for you
Salad With Creamy Dressing
Dressings like mayonnaise, honey mustard, and thousand islands are often high in calories, saturated fat, and sodium. A tablespoon of mayonnaise contains more than 100 calories and 10 grams of fat. Moreover, mixing salad with dressings causes salad to lose essential vitamins and minerals. As a result, salad with dressing does more harm than good. 
Salad With Fat-Free Dressing
Although fat-free dressings are low in calories, they frequently have added sugar and sodium. If your salad lacks basic nutrients, calories, or protein, you may become hungry and unsatisfied quickly.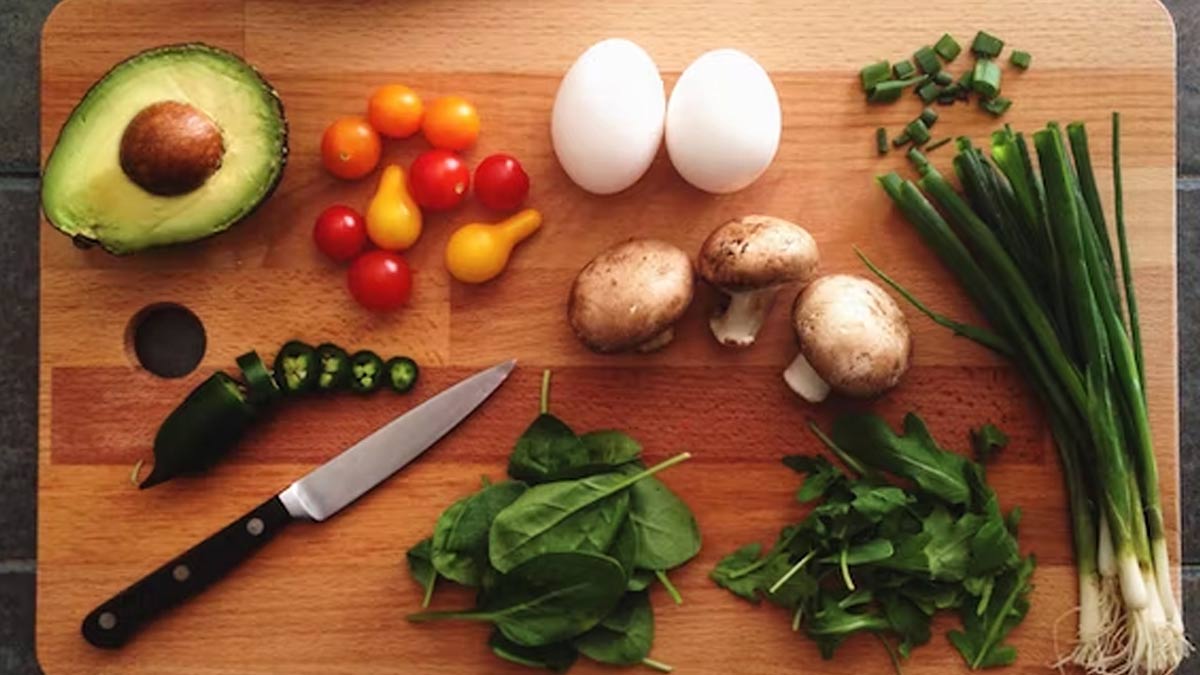 Salad With Frozen or Fried Chicken
Chicken salad may appear to be healthy, but the chicken used in it can make a significant difference. Frozen chicken usually contains a lot of preservatives that are bad for your gut, whereas fried chicken contains a lot of calories.
Also Read: 5 Common Diet Mistakes To Avoid
Salad With Extra Cheese
Although cheese contains calcium, it also contains approximately 100 calories per ounce. Moreover, most cheese used in salads is frozen, making it difficult to digest when combined with fresh salad.
Salad With Dried Nuts & Fruits
Dried nuts and fruits are frequently high in sugar and oil. Besides that, dried fruits frequently lack essential nutrients.
Salads Good For Your Health
Salad With Grilled Chicken Or Paneer
Salads contain a lot of ingredients, but as long as you keep them protein-rich, you can make them both the finest foods for weight loss and a great alternative for a snack.
Salad Loaded With Veggies
There is nothing better than a salad with seasonal vegetables on top. Make sure none of the salads are frozen and that they are all fresh.
Salad With Fresh Fruits & Nuts
The presence of fresh fruits in the salad makes it naturally sweet and high in antioxidants. The nuts provide protein, fibre, and healthy fat. This combination of fruits and nuts makes your salad more filling and nutritious.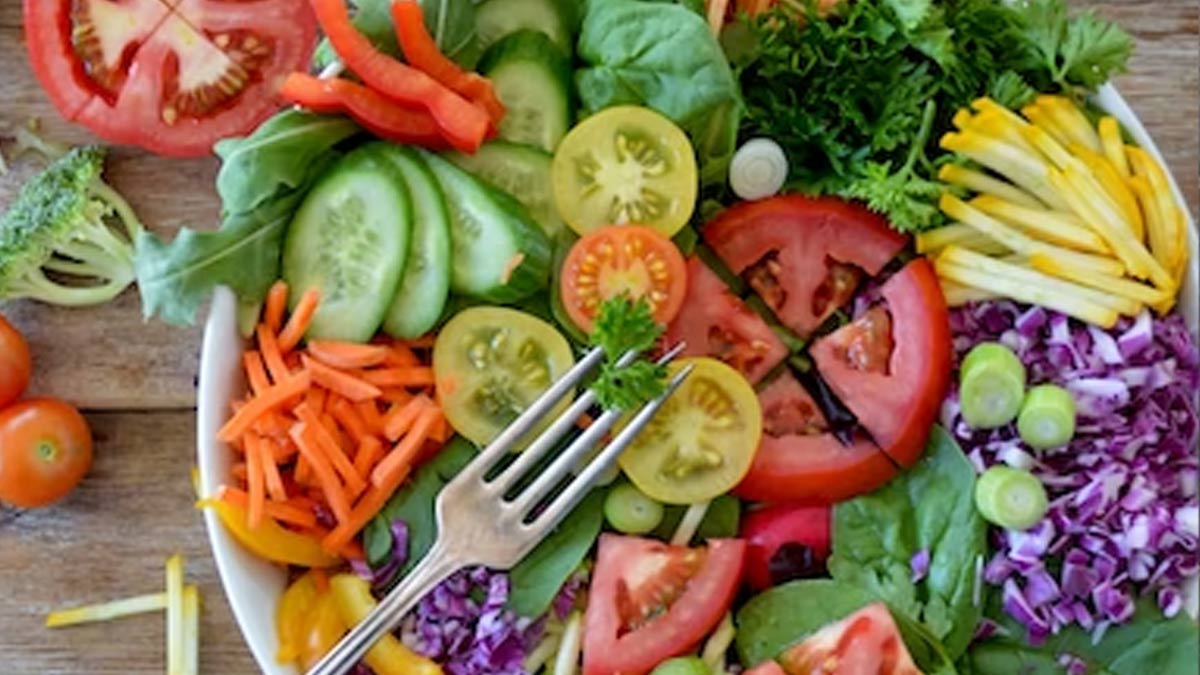 Salad With Beans & Avocado
The beans are high in antioxidants, protein, fibre, and iron, which boosts energy. Avocado provides creaminess as well as fibre. Furthermore, combining beans and avocado makes an excellent post-workout salad.
Also Read: World Vegan Month: 5 Best Plant Based Protein Sources
Salad With Added Spinach
Spinach contains 10 times more immune-boosting vitamins A and C than iceberg lettuce. It not only nourishes your body, but it also keeps you warm in the winter.
Image Credit: Unsplash
Credit:
Source link