Managing a newborn is not an easy thing specially for first-time mothers. The experience is quite new and it can get overwhelming at times. One of the important steps of mewborn care is breastfeeding. This helps the child get nutrition for the first six months when he/she can only have breastmilk. However, a lot of mother breastfeed for upto 24 months too depending upon their comfort and child's demand. They should learn about different ways of breastfeeding that are effective for both mother and child. Experts suggest that a new mom should always consult a lactation expert to know about various breastfeeding positions and the correct way to do them. One of the best positions is dancer hand breastfeeding. In this article, we will explain all about this breastfeeding position from benefits to how it is done. 
What is dancer hand breastfeeding position?
This position is extremely useful for mothers of premature kids or special needs kids. However, every new mom must be taught this position so she can educate others too. Besides, mothers who face issues in holding the baby while breastfeeding can also get benefited with dancer hand position. This position provides proper support and grip to the baby especially weak babies who are either born prematurely or have down syndrome.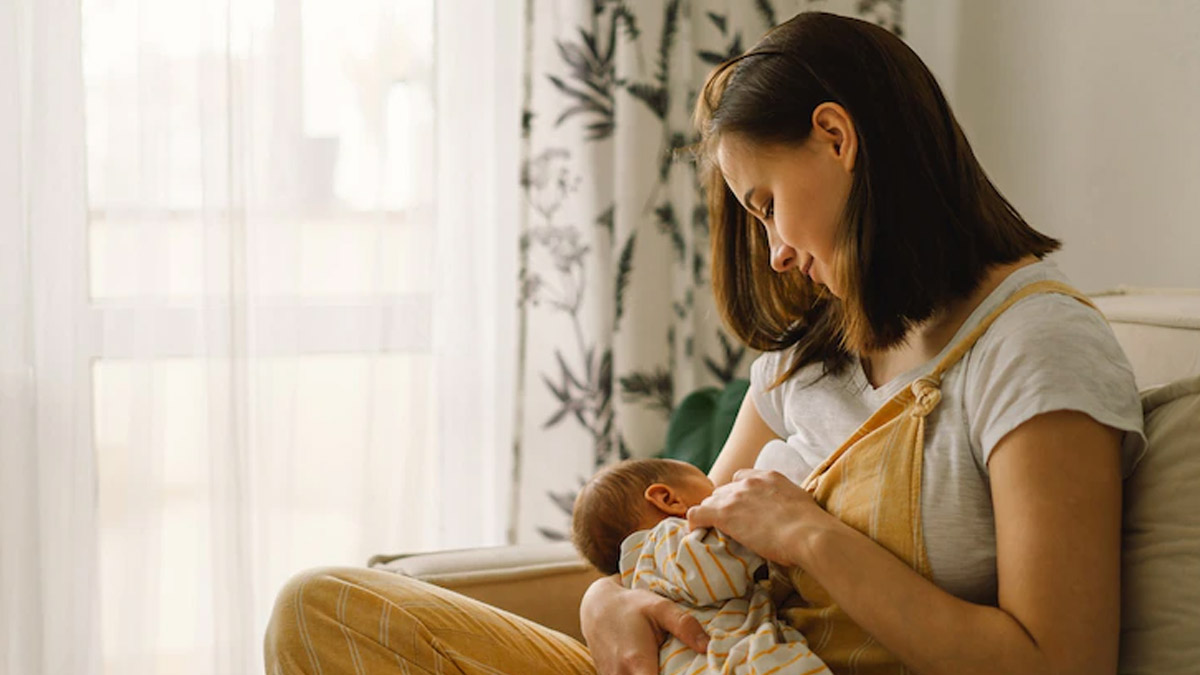 Benefits of dancer hand breastfeeding position
This position allows premature babies to have breastmilk is a simpler way
Babies who are not able to latch through normal position can have a better latching with this position
Babies with weak gagging reflex(ability to swallow or chew food) can be supported
If the baby is ill and unable to fed properly, dancer hand position can be used
Easy for mothers to feed babies with weaker muscle tones
Allows disabled babies to suck milk properly
Helps babies with cleft lips to have milk comfortably
Babies born with down syndrome face a lot of difficulty during breastfeeding. For this, dancer hand position is the best for proper feeding.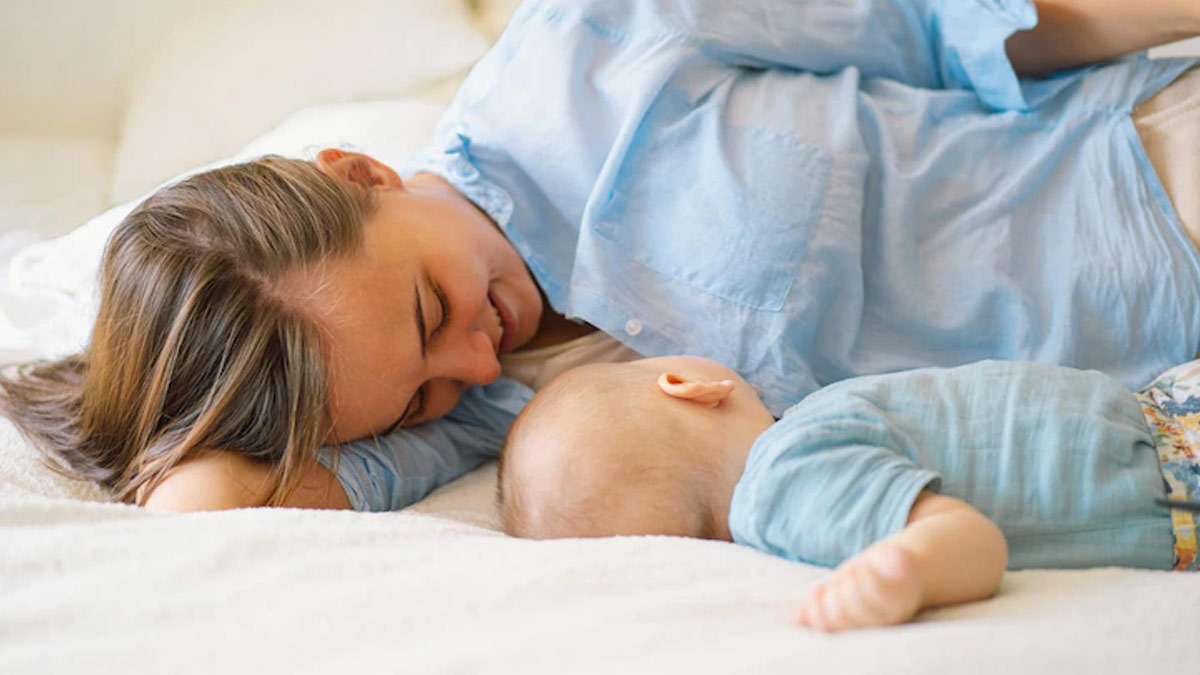 How to do dancer hand breastfeeding
This might sound something complicated but this breastfeeding position is one of the simplest positions ever. Follow these steps to do this breastfeeding position:
Support your breasts by putting your hands under it.
Make a U shape with thumb and forefinger and hold your baby's chin with it.
Genty press the cheeks of your baby and bring him closer to your breast.
This helps the baby to suck milk and hold onto nipples properly.
Keep the baby in the same position for better nursing. 
Conclusion
Dancer hand breastfeeding is a great way to nurse preterm babies and babies with down syndrome who are not able to latch properly. Weak babies require utmost nutrition but are unable to hold on to the breasts. Mothers shall try this position in the initial months to help the child feed properly.
Image credits- freepik
Credit:
Source link