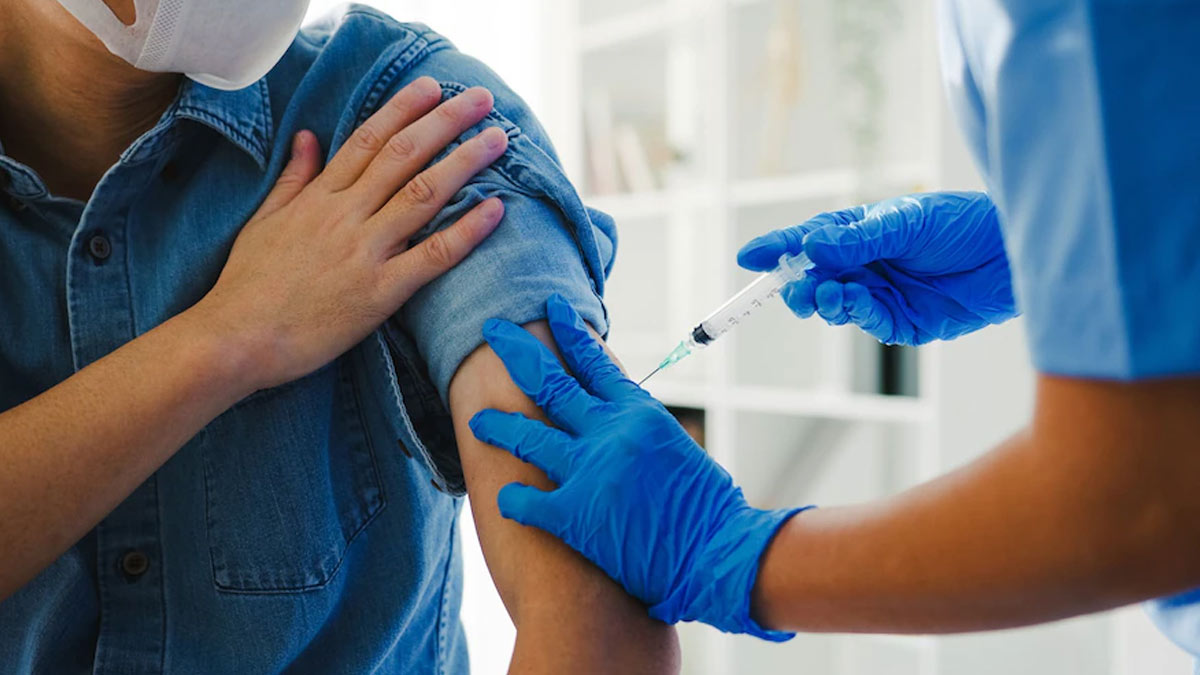 According to a new large International study from Nationwide Children's Hospital, published in JAMA Pediatrics on Monday, it has been found that the prevalence of myocarditis and pericarditis after administering Covid-19 vaccination is less and most of the patients make complete recovery. As per the study, most of the patients were male teenagers and young adults and it usually occured after the second dose of a primary series of either the Pfizer-BioNTech or Moderna vaccine. 
There were a majority of patients who recovered quickly, but 93% of the people needed hospitalization and 23% of the people were in severe condition, enough to require the intensive care unit. But, no deaths were seen. The study findings are a confirmation for previous studies that found myocarditis, a condition which causes inflammation of the heart muscle, and pericarditis, condition of inflammation of the outer lining of the heart, after Covid-19 vaccination are rare.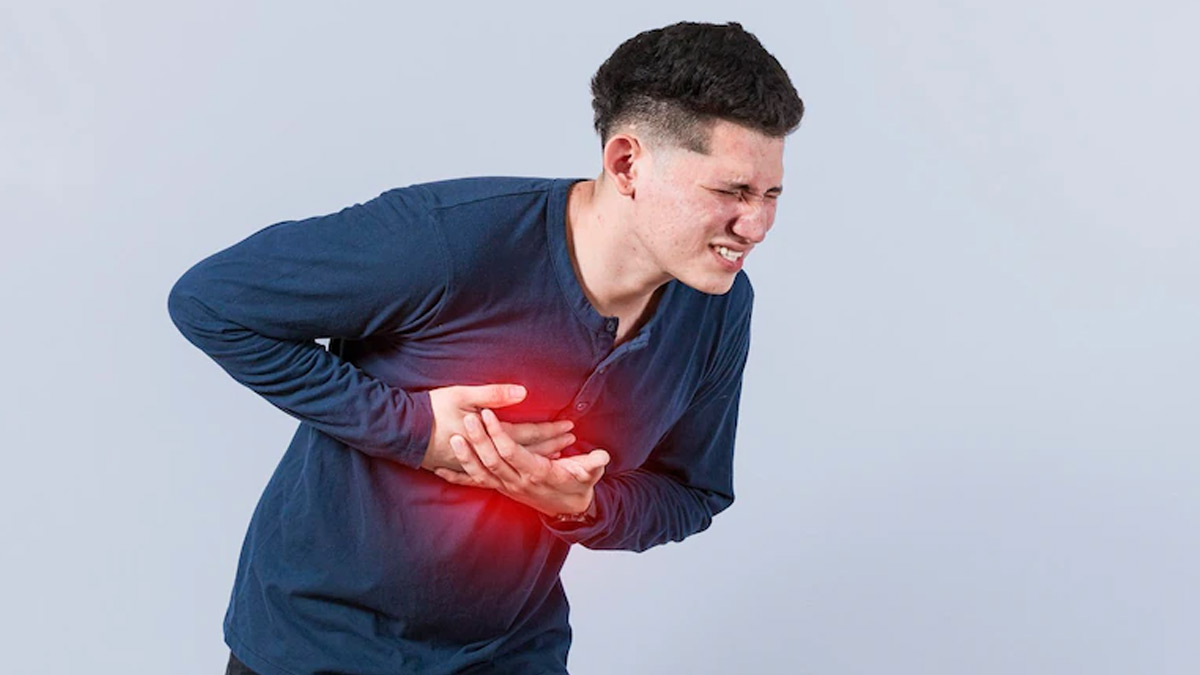 Also read: Benefits Of COVID-19 Vaccination
The study researchers at Nationwide Children's Hospital looked at 23 peer-reviewed studies of the month of August in several locations globally, including the U.S., Hong Kong, South Korea and some countries in Europe. The analysis had more than 800 teenagers and young adults who developed myocarditis and pericarditis after administering the Covid-19 vaccination. The study found that heart-related diseases mostly developed within four days following the second dose of a Covid vaccine. 
Credit:
Source link