A group led by the University of Queensland has developed a rapid, needle-free malaria diagnosis method that could save hundreds of thousands of lives each year.
The technology, according to international team leader Dr Maggy Lord from UQ's School of Biological Sciences, will revolutionise how malaria is combated internationally.
Malaria is often identified with a blood test, but scientists have developed a method that uses a gadget that flashes a harmless infrared light on a person's ear or finger for 5-10 seconds, after collecting an infrared signature, the computer analyses the algorithm.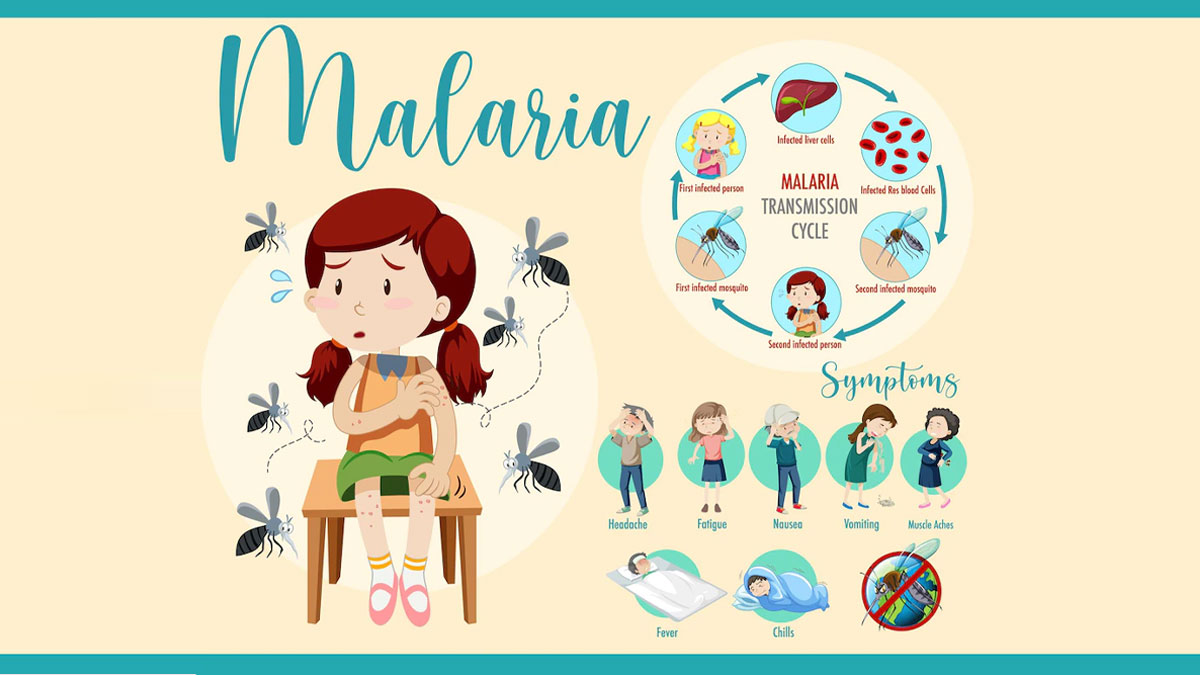 "It's now quite difficult to test large groups of individuals, such as the population of a village or town – you have to collect blood from everyone and combine it with a reagent to get a result," Dr Lord added.
Further, Dr Lord said that with this instrument, we could immediately determine whether a whole hamlet or town is infected with or carrying malaria.
Also read: Antibody Treatment Shows Potential In Malaria Treatment, Reveals Research
The technology is chemical-free, needle-free, and uses infrared light to detect malaria through the skin — it's essentially just a flash on a person's skin, and it's done. Moreover, the equipment is smartphone-controlled, so the findings are obtained in real-time.
The device, according to the experts, is the first step towards eliminating malaria.
"According to the World Health Organization malaria study, there were an estimated 241 million cases worldwide in 2020, with over 600,000 deaths from malaria," Dr Lord stated.
The majority of cases are in Sub-Saharan Africa, where 90% of deaths are children under the age of five.
The presence of asymptomatic people in a group who operate as a reservoir for mosquito transmission is the most difficult challenge in eliminating the disease.
The World Health Organization has advocated large-scale surveillance in endemic areas, and this non-invasive, inexpensive, and quick instrument provides a means to accomplish that.
Other disorders could benefit from this technique as well.
"We've successfully used this technique on mosquitos to detect illnesses like malaria, Zika, and dengue," stated Dr Lord.
It might be utilised to better combat infections as people travel throughout the world in our post-COVID world.
According to Dr Lord, the technology will be used at ports of entry to check travellers, decreasing disease reintroduction and global outbreaks. The study was reported in PNAS Nexus.
Image credit- FreePik
Credit:
Source link