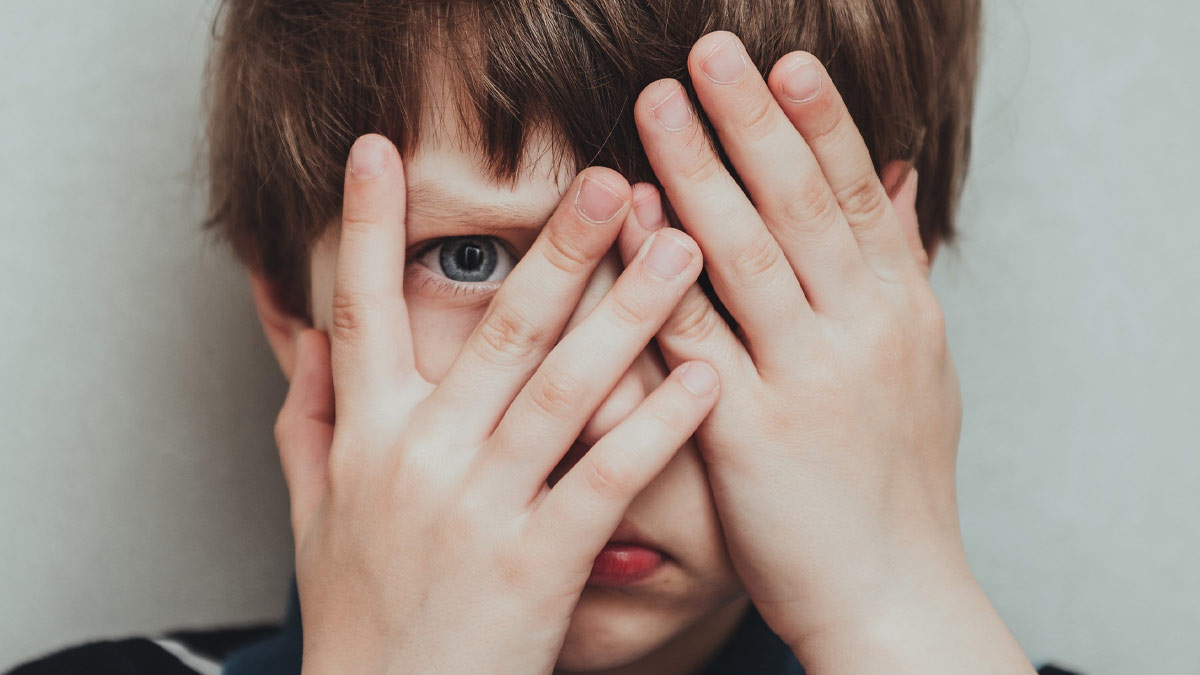 The general consensus regarding the rising rate of autism is believed to be the improved ability to identify and diagnose people with autism. However, it's not the only reason!
A study, published in the journal Autism Research, found that nearly 100 in every 10,000 children worldwide suffer from autism spectrum disorder (ASD). This marked a steep increase from the global prevalence report published in 2021, which showed that 62 in 10,000 children were diagnosed with autism at the time. Affecting people from all ethnic, racial, and socioeconomic groups, ASD is over four times more widespread amongst boys as compared to girls. 
In an exclusive interaction with OnlyMyHealth editorial team, Dr. Sudha Saini, Paediatrics, Apollo 24|7 explains the reason why there is a sudden rise of autism spectrum disorder in children. Here is what she shared with us.
Over the last few decades, the number of people diagnosed with autism has more than tripled. This rapid increase in the ASD rate has become quite concerning. However, several studies conducted in the past have stated that the majority of this increase is likely because of the inaccurate diagnosis of the disease. The overall percentage of individuals suffering from various brain development issues including autism remained the same. This suggested that those who were diagnosed with problems like intellectual disability were actually autistic. 
While there may be an actual increase in the cases of autism, it is likely much lower than the magnitude reported, as per the aforementioned study. In part, this rise in the prevalence of autism across the world is due to the effect of the public health efforts focused on generating global awareness of ASD. Over the last few years, medical professionals as well as the general population have made considerable progress in diagnosing and identifying autistic individuals.
Also read: 8 Surprising Benefits Of Onion Peels You Should Know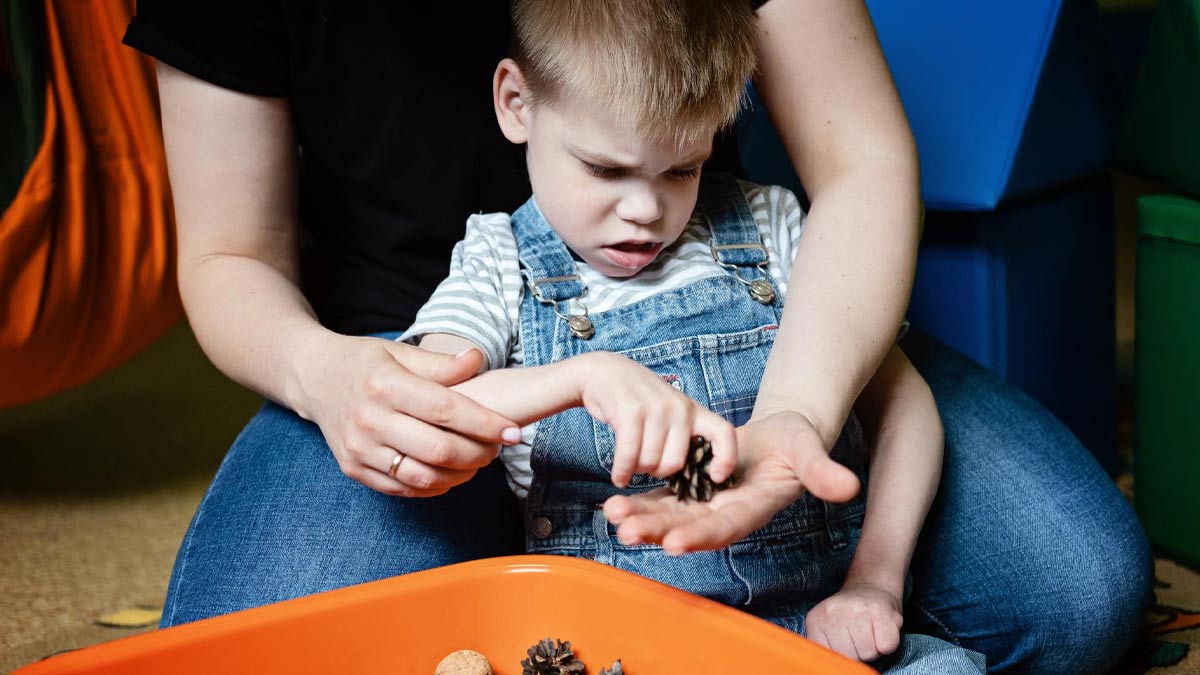 What do the studies say?
A study, led by a Pennsylvania State University geneticist named Girirajan, analysed data including 6.2 million school children who have disabilities and are admitted to special education programmes. Depending on their diagnosis, these children were put in one of the 13 categories, ranging from physical challenges like blindness to autism. The study found that the number of children assigned to the autism category grew more than three times from 93,624 in 2000 to 419,647 in 2010. However, around two-thirds of this increase was matched by a drop in the rate at which kids were diagnosed with an intellectual disability. The number of children in this category dropped from 637,270 to 457,478. 
This data suggests that this rise in the cases of autism is, partially, because the diagnosis of these students was switched from one health issue to another. ASD comes with a myriad of symptoms and can also be accompanied by other conditions like epilepsy, intellectual disabilities, and ADHD. This can increase the difficulty in pinning down just how common the condition of autism is, resulting in shifting diagnoses. 
What is the Primary Reason Behind the Rise in ASD?
There are several reasons why autism is rising at such a rapid pace. A report published recently shared the findings that highlight the growing acceptance of this condition within families and institutions, while once it was considered a source of shame. However, with growing awareness about autism and the refinement of screening tools, today ASD is widely regarded as a less stigmatising and acceptable issue. Many groups of autistic adults have emerged over the years that advocate for the acceptance of this condition through renowned events like "Autistic Pride Day". 
However, it does not explain the overall increase in the cases. Certain risk factors can account for a little part of this rise in autism cases. These include children who are born underweight or prematurely. A study also shows that older or teenage parents are at an increased risk of having autistic children. 
All in all, experts are in consensus that most of the increase is because of the progress in the ability to identify and diagnose those with ASD. However, a portion of this rise isn't accounted for in most statistical studies. 
Credit:
Source link