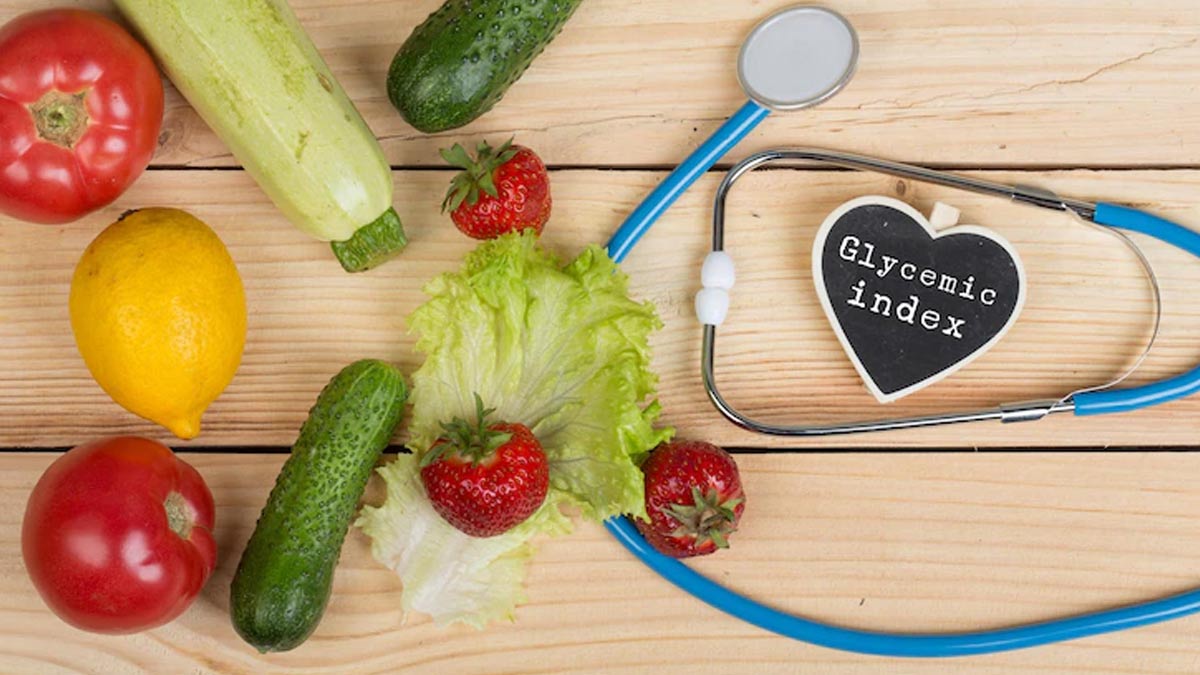 All of us are well aware of calories and their role in our health and nutrition. The more calories, the more weight gain. There are two types of calories- empty and negative. Empty calorie foods have poor nutritive value and thus, aid weight gain. Negative calorie foods, on the other hand, have fewer calories and require extra calories to burn them, which aids weight loss. Negative calorie foods have low glycemic index and high fibre.  Let us take a look at some of the common foods with negative calories.
Tomatoes
Tomatoes are high in water content along with fibre, vitamin C and potassium. 100g of tomatoes have only 19 kcal calories. Besides, tomatoes have an antioxidant named lycopene which is found to be effective in skin cancer prevention. You must add tomatoes to your food and consume as salads.
Cucumber
Cucumbers are great to provide hydration to the body as these majorly contain water along with some vitamins and minerals. 100g of cucumbers provide 15 kilocalories which is very low. Eating cucumber would aid weight loss by reducing calorie consumption and increasing hydration in the body. Diabetes and bowel syndrome patients must consume cucumber to lower blood sugar and regular bowel movements, respectively.
Also Read: Can Very Low Calorie Diet Aid Weight Loss? Expert Answers
Carrots
You must have heard that carrots are rich in vitamin A which is essential for eye health. Regular consumption of carrots can promote eyesight but that is not all. Carrots have negative calories that allow weight loss. So you must eat at least one carrot a day when in season.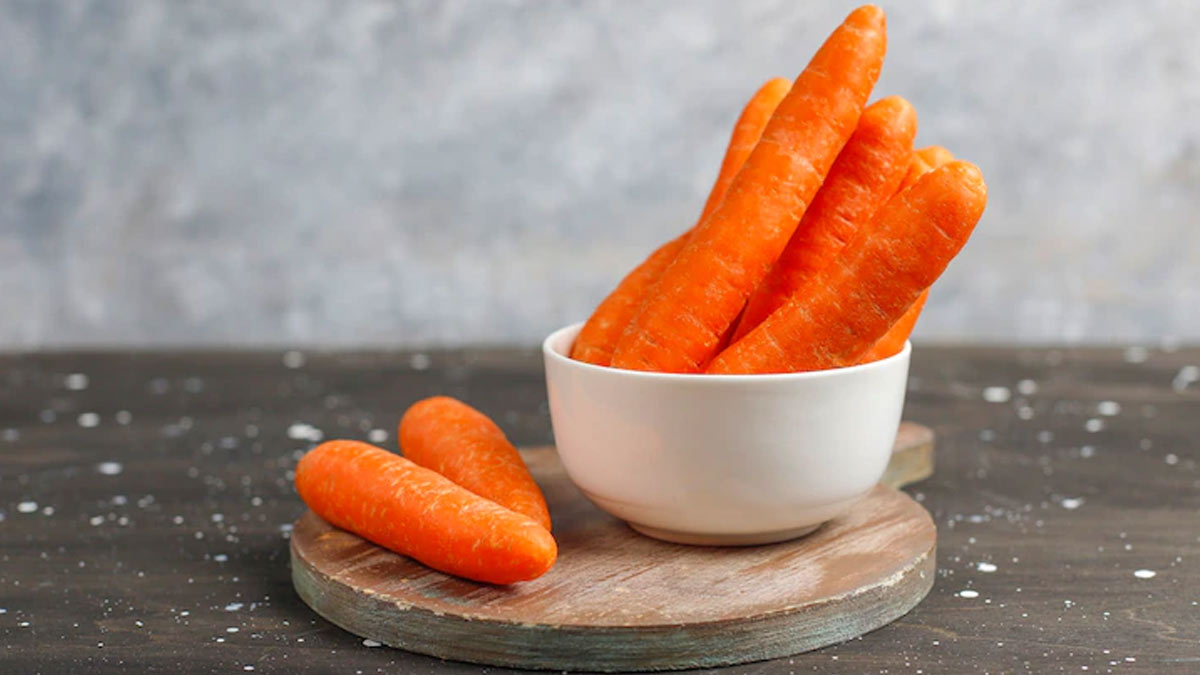 Watermelon
Eating this summer fruit is great for your overall health. Not only does it help reduce weight but it also boosts heart health to keep hypertension at bay. Watermelon is promoted as a hydrating fruit but it is also low in calories with only 30 kcal in 100g fruit. Not many people know that watermelon is also rich in anti-inflammatory properties as it contains vitamin A, B and C.
Apple
An apple a day keeps the doctor away. This fruit is also a negative calorie food with essential vitamins, minerals, antioxidants and fibre. Eating one apple daily can improve bowel movements, better cognitive functions and manage body weight. Besides, apples also control blood sugar and reduce the risk of type 2 diabetes.
Also Read: List of Foods With Fewer Calories
Broccoli
Last in this list is broccoli which contains only 34kcal every 100g vegetable. Consumption of broccoli on a regular basis can meet daily requirements of vitamin A, K, calcium and phosphorus. People who are anaemic must also consume broccoli.
Berries
A handful of mixed berries like strawberries, blueberries and raspberries are great for overall health. These are high in antioxidants and low in calories which is great for weight management. Berries are counted under negative calorie foods list because one cup of berries offer only 32 kcal calories. However, fresh berries are better as compared to frozen ones.
Final word
These negative calorie foods are great for health but you must not over consume these as it can have a negative impact on your health. It is best to consult a dietitian or nutritionist if you have any existing health condition.
Image credits- freepik
Credit:
Source link