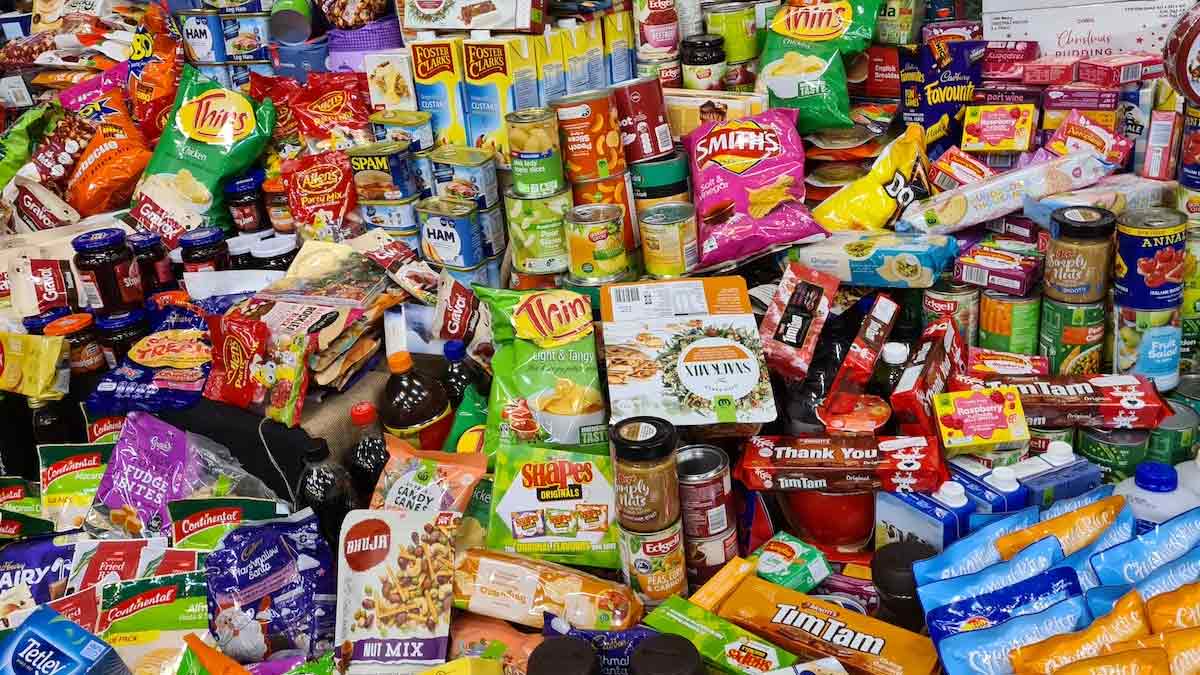 In a world that is obsessed with losing weight and dieting, we frequently seek out foods labelled as diet food. But did you know that attempting to lose or maintain weight is simply a matter of calories? In layman's terms, eat whatever you want as long as the number of calories you consume is less than the number of calories you burn. However, the issue with most snacks is that they are high in calories. So, if you're wondering what food to binge on, here are seven snack options under 100 calories.
Nuts
Winter season calls for comfort food or just a warm snack and there's nothing better than going nuts! Every nut, whether almonds, walnuts, or cashews, contains approximately 8.5 calories, consequently, eating 10 pieces of any nut will not provide more than 85 calories. Nuts are also high in fibre and high in protein, omega fatty acids, and fibre. The best thing about nuts is that it keeps you full for longer.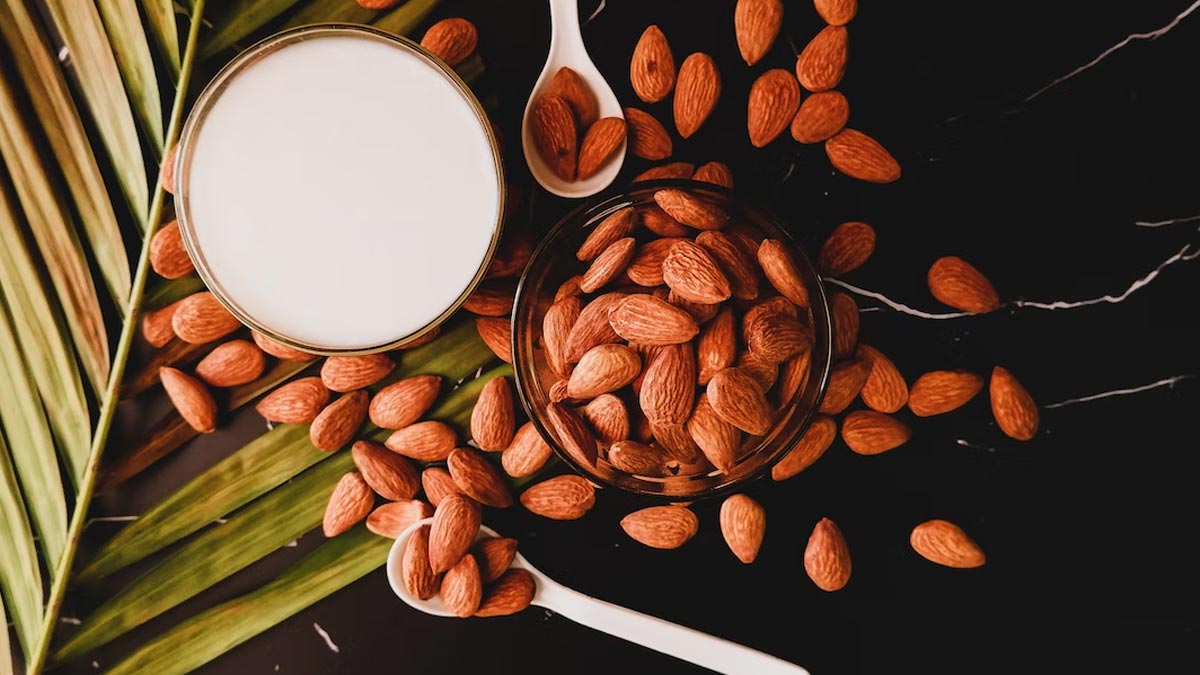 Apple
As the saying goes, an apple a day keeps the doctor away! Similarly, eating apples is a good option because they are high in fibre and have a low glycemic index. The best thing about eating apples is that they only have 65 calories.
Also Read: 7 Must-Have Fat-Burning Juices For Rapid Weight Loss
Coconut Water
Coconut Water is an excellent way to satisfy your sugar cravings. Loaded with natural sugars, antioxidants, fibre and minerals, coconut water is an extremely low-calorie snack out there in the market. It has only 20 calories per 100 ml. The best thing about this energy-packed beverage is that it is high in electrolytes and is ideal for people who exercise regularly.
Buttermilk
With about 78 calories, 4 g of protein, and 182 mg of calcium, buttermilk is one of the best ways to quench your thirst. Being high in protein and other essential minerals it keeps you fuller for longer, which aids in weight loss. The only thing to remember is to use homemade buttermilk rather than packaged buttermilk, as packaged buttermilk may contain more calories.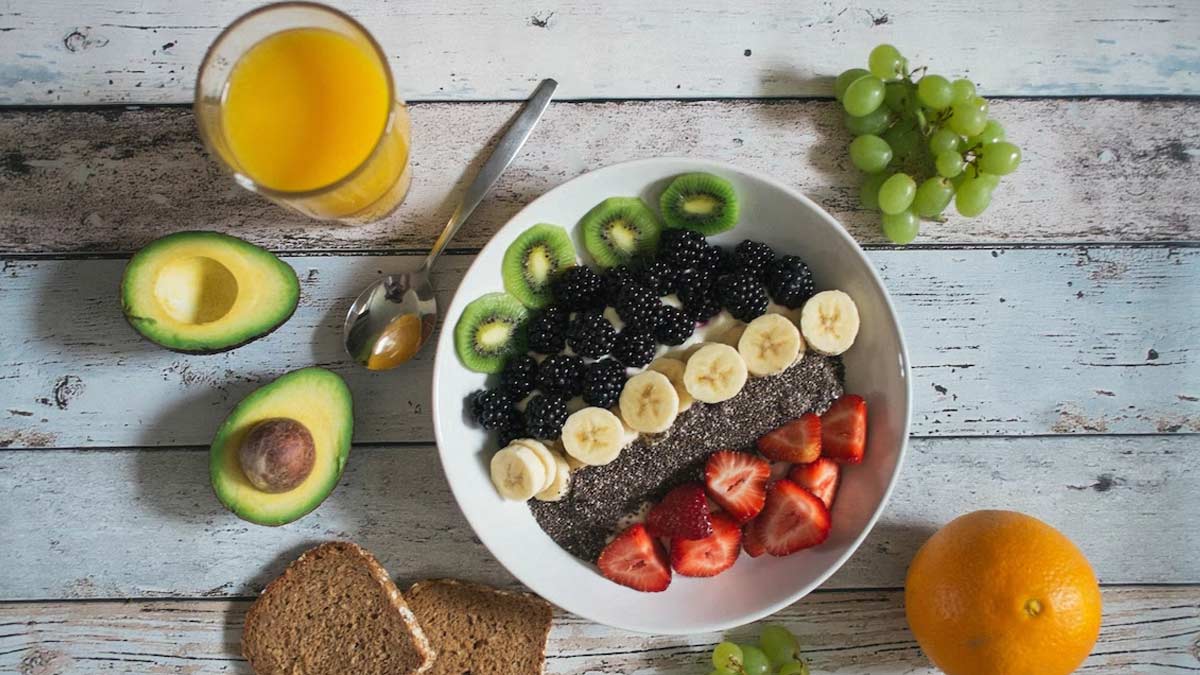 Banana
A regular banana provides approximately 90 calories and has a low glycemic index. It provides satiety and can be consumed at any time as a snack. It gives the body energy and is a great alternative to unhealthy foods, but if you have a constipation problem you should consume it in moderation.
Whey Protein
Protein is one of the key nutrients for both losing weight and building muscle is protein. There are 4 calories in one gram of protein, and 60 calories in 20 grams of protein. Moreover consuming protein provides your body with the vitamins and minerals it needs to keep your metabolism running smoothly. 
Also Read: 7 Best Breakfast Foods That Help In Weight Loss
Egg
Bodybuilders, performance athletes' best friend, eggs contain just 77 calories, six grams of protein, and five grams of healthy fats. The best thing about eggs is that they are packed with vitamins that help with blood pressure control, muscle growth, and bone health.
Image Credit: Unsplash
Credit:
Source link