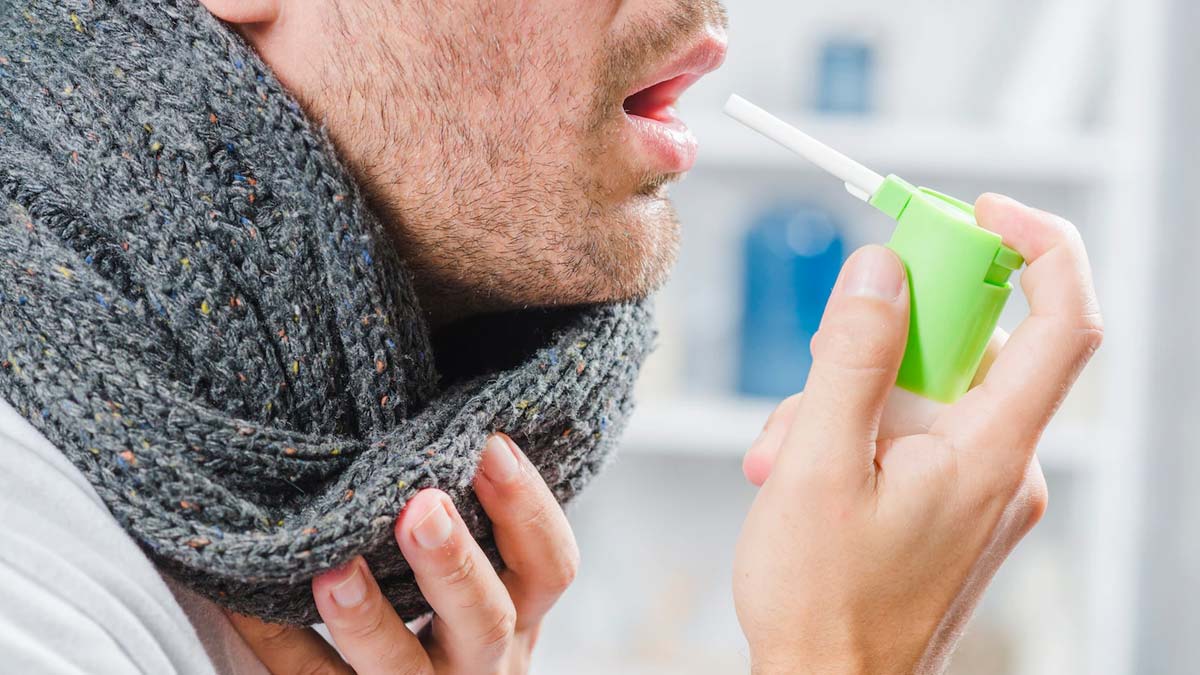 Asthma is a chronic condition in which the airways narrow and swell which may produce extra mucus. It makes breathing for the person difficult and can also trigger coughing, a whistling sound or wheezing while breathing out which may lead to shortness of breath. According to a recent study, persistent asthma may be a cause of buildup of artery plaque, which raises the risk of heart disease.
The study was published in the Journal of the American Heart Association. The researchers observed the data from participants in the Multi-Ethnic Study of Atherosclerosis (MESA) study. They examined 5,029 adults who had cardiovascular disease risk factors in their medical records.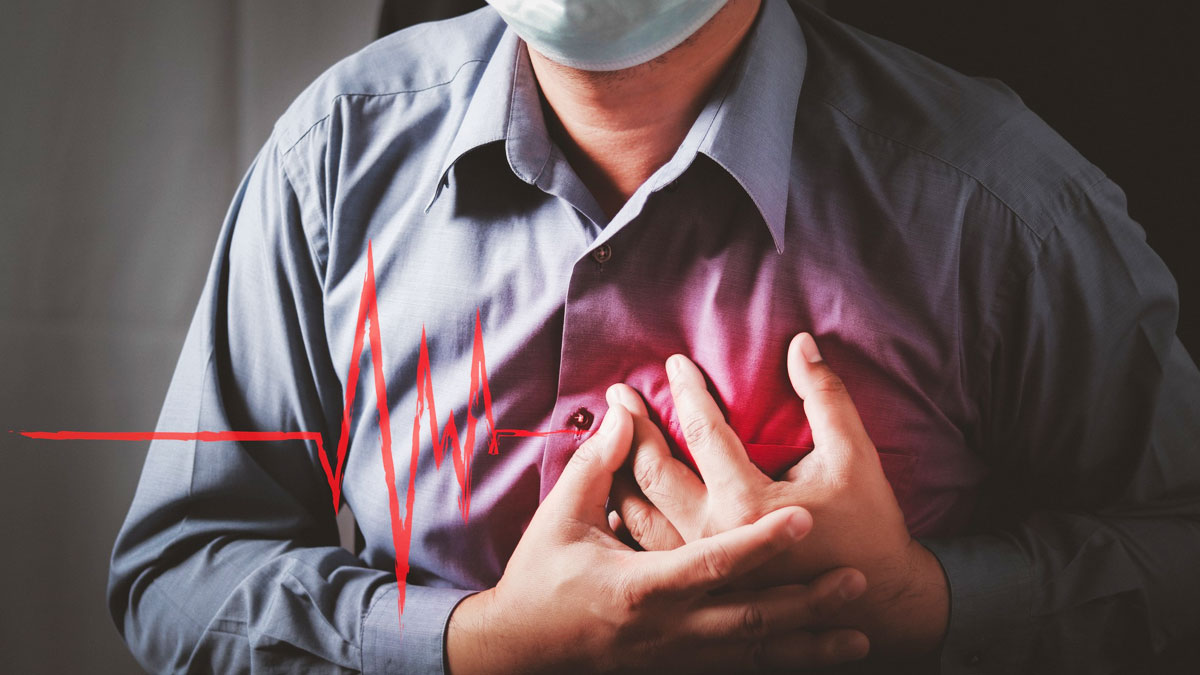 Also read: Postpartum Diet & Lifestyle Changes For Mother & Child After Delivery
The researchers divided the participants in three groups based on their severity of asthma. Upon analysis they found that 67% of participants with persistent asthma had two plaques (average)  in their carotid arteries. On the other hand, about 49.5% of people with intermittent asthma and 50.5% without asthma had one carotid plaque.
Talking along the lines lead study author Matthew C. Tattersall explained in a press release, "This analysis of our study tells us that the increased risk for carotid plaques among the people with persistent asthma. They are probably affected by multiple factors. People who have persistent asthma had higher levels of inflammation in their blood, even though their asthma was treated medically, which also highlights the inflammatory features of asthma. We know that an elevated level of inflammation may in turn lead to negative effects on the cardiovascular system which increases the risk of cardiovascular diseases."
Credit:
Source link