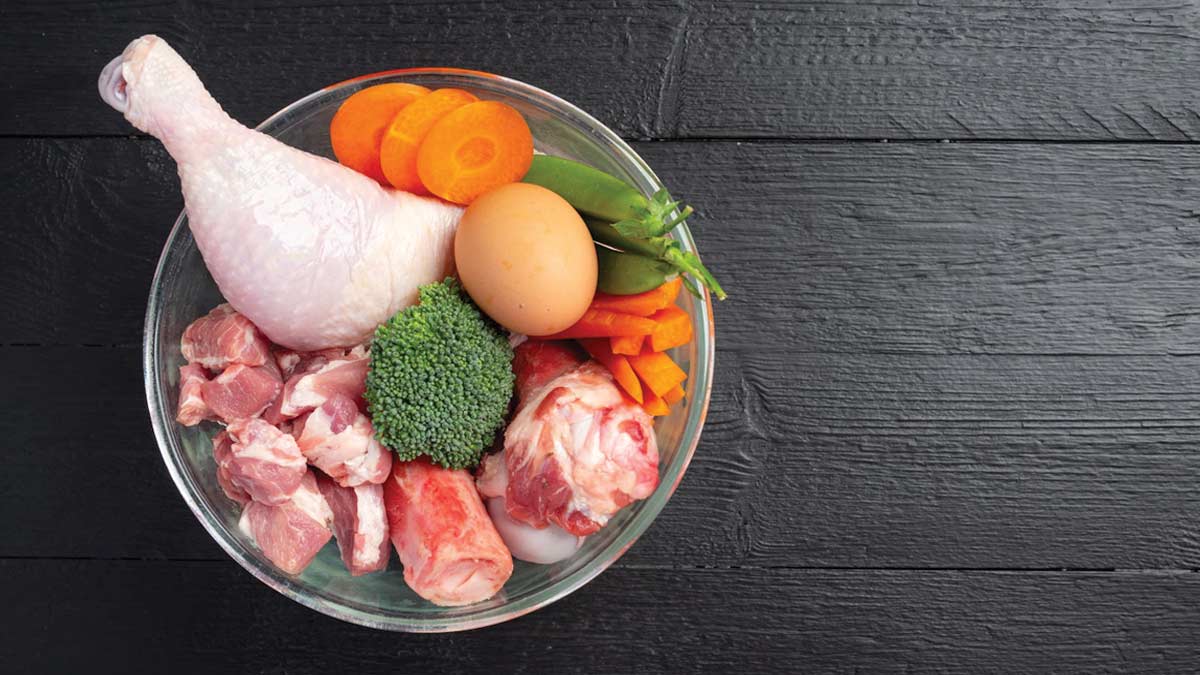 According to a recent study, published in the journal Obesity, when our body starts craving for food more than normal, it might be indicating the requirement of more protein. It is an important nutrient to reduce the risk of obesity and manage these cravings. Along with food cravings in general, many people also find themselves consuming snacks with hollow calories, which can be managed by increasing protein intake. Protein rich foods such as lentils, eggs, fish, and dairy products can be included in your diet to fight obesity, the study suggests.
To conduct the study, an analysis was done from the National Nutrition and Physical Activity Survey, from the time period between May 2011 to June 2012. The research included 9341 adult participants who were at an average age of 46.3 years. Both dietary and physical activity schedules were taking into consideration for the analysis. It was concluded that their diet involved 30.9 percent fats, 18.4 percent proteins, 4.3 percent alcohol, 43.5 per cent carbohydrates and 2.2 percent fibre.
Researchers also noted that the peole who did not consume enough protein during breakfast ended up eating more calories during the day, and even ate foods that were high in fat, sugar, and salt, had more alcohol, and consumed less healthy foods such as grains, fruits, vegetables, legumes, dairy products, and meats. Participants who ate high-protein breakfast ate less as the day went on. They also noted that one of the main factors why participants did not eat enough protein was because of the high consumption of processed foods.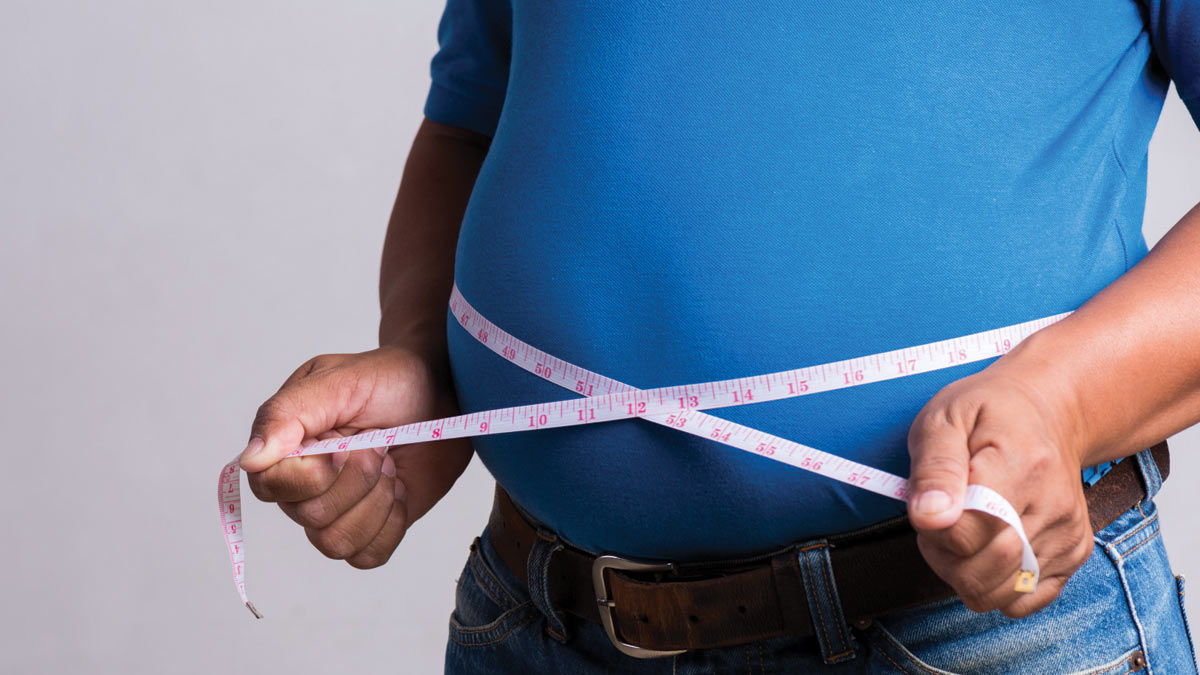 Also read: Expert Tells Reasons To Eat More Protein Daily
Lead author Dr. Amanda Grech, a Postdoctoral Research Fellow at the University of Sydney's Charles Perkins Centre and the university's School of Life and Environmental Sciences, said, "As people consume more junk foods or highly processed and refined foods, they dilute their dietary protein and increase their risk of being overweight and obese, which we know increases the risk of chronic disease."
While talking to EurekAlert, one of the authors of the study, Professor David Raubenheimer, the Leonard Ullmann Chair in Nutritional Ecology at the School of Life and Environmental Sciences, said, "It's increasingly clear that our bodies eat to satisfy a protein target. But the problem is that the food in Western diets has increasingly less protein. So, you have to consume more of it to reach your protein target, which effectively elevates your daily energy intake."
Credit: Source link