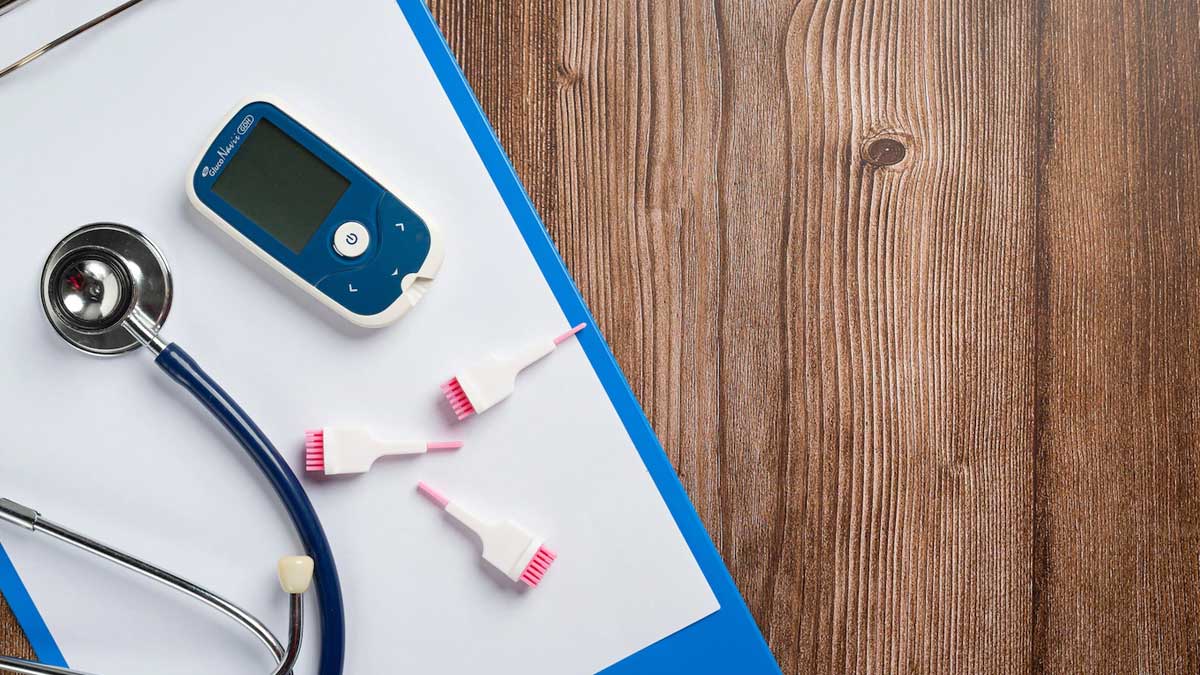 Diabetes is an epidemic worldwide that is affecting a huge mass of population every year. According to a report by the World Health Organisation, around 422 million people worldwide have diabetes. While there are a number of treatment methods that can help in managing the conditions, there are also several complications that can be caused by diabetes. The exact cause of most kind of diabetes is not known. In all the patients, sugar gets collected in the blood, because the pancreas is not able to produce enough insulin. 
Modern tech has made the usage of electronic devices and applications, like SMS reminder systems, online educational programs, and electronic communication between the doctor and patient, to be used to help patients in self-management of their diabetes. We are now being able to use continuous glucose monitors (CGMs), insulin pumps that are automatic, insulin pens, and applications to manage diabetes. Medical experts and people suffering from diabetes can use technology in several ways for self management of diabetes and support.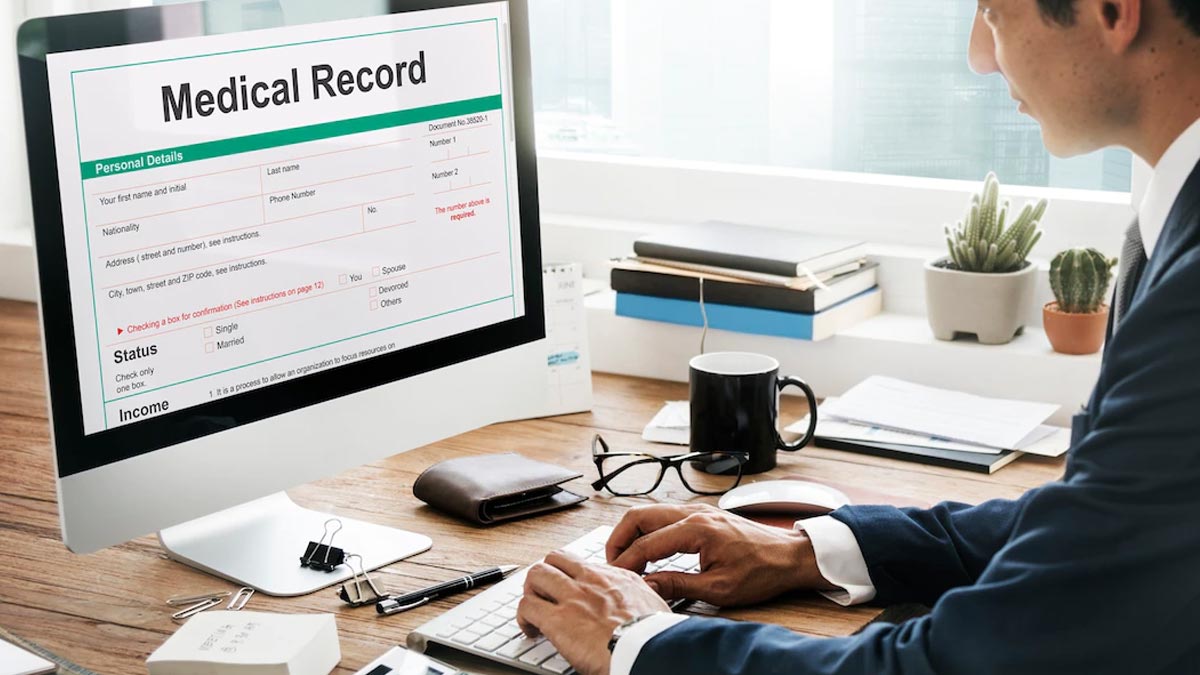 According to Mr. Prashant Parmar – Head Sales (Doctor Growth), HealthPlix Technologies, "India is presently home to more than 77 million diabetics, a number which is expected to double by 2045. The rise of diabetes in young people is a growing concern because of factors like lack of exercise, unhealthy lifestyle choices, and dietary habits. Most type 2 diabetes mellitus (T2DM) patients are diagnosed after the age of 40, and almost two-thirds remain uncontrolled, resulting in a high risk of chronic complications and long-term disease progression."
He further added, "One of the major challenges medical care providers face today is addressing the sustained needs and demands of patients with chronic illnesses like diabetes. The importance of regular check-ups and nonstop monitoring is crucial in avoiding long-term complications. India ranks poorly in adherence to the treatment of diabetes because of improper administration of health records and limited health education among people in general. With no cure, the need for self-management of such illnesses becomes pivotal."
Also read: Diabetic Retinopathy: Stages, Symptoms, Risk Factors, Treatment
Use of digital health technologies to prevent and treat diabetes
Electronic medical records are a game changer in the medical field. They allow clinicians to follow a patient's longitudinal health journey, which in turn leads to better treatment choices that can be customized for every patient. EMR is a holistic platform that consolidates all important health information, making it readily available for doctors which will reduce medical errors and help in avoiding duplicate tests further reducing financial burden. This comprehensive management has great potential to assist doctors in working on the clinical outcomes of patients with T2DM. 
Patients with chronic conditions like T2DM may benefit from EMRs in improving their health outcomes. The absence of vitals, FBS (fasting blood sugar) readings, and HBA1C monitoring in a patient's health record can hinder recovery, and therefore it is crucial for doctors to maintain a clear single macro and longitudinal view of their patient's health records (PHRs). The use of technology not only makes healthcare easier to access but also gives patients more power, which increases treatment efficiency.
Credit:
Source link